Ever since my husband and I tied the knot over 21 years ago our vacations of choice have been Disney ones.  As of late particularly Disney Cruises.  So when I was invited to go to the Disney Social Media Moms Conference in Austin I was so excited, especially since invitations to these on the road events are quite coveted 😉  When it comes to public relations and marketing Disney is an A+ company, so I was ready to get some inspiration on how I could use some of their strategies on my own small space of internet real estate here to help me grow and reach more people.
I headed down to #DisneySMMC with some other blog friends the day before so we'd be nice and rested for the early morning conference (Ha!  We ended up staying up so late talking that we didn't get much sleep anyway 🙂 ).  Disney provided us with a fantastic spread for breakfast (that cup is my own that I made with my Silhouette machine, pretty awesome isn't it 😉 ?!)
In true Disney fashion we started our morning out with some pin trading!  It was a great way to meet some new friends/bloggers and get a cool new pin to add to our collections.  I started with Tramp from Lady and the Tramp and ended up with a Donald Duck, in his Three Caballeros sombrero hat one.  I love it – because my husband's name is Donald so I collect a lot of Donald Duck stuff 🙂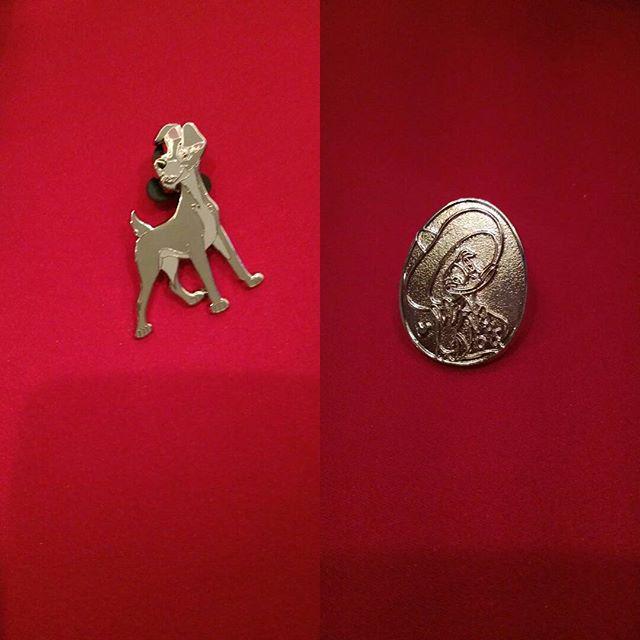 In addition to some really helpful tips and advice on how to engage our blog audience we got the scoop on the latest happenings in the worlds of Disney.  Let me share some of them with you!
The Disneyland Resort Diamond Celebration is this year, which means it's a great time to visit.  You can even create your own personalized Disneyland Diamond Celebration video.
If you haven't been to Downtown Disney in Walt Disney World for a while you may be surprised the next time you go!  The area is getting a face lift and is now going to be known as Disney Springs.  One of the coolest things (in my opinion!) are the Amphicar Rides.   A car and boat in one that gives you the best view of Disney Springs!  Check out this gallery of photos on the Disney blog to see what it's all about: http://disneyparks.disney.go.com/blog/galleries/2015/04/the-boathouse-makes-a-splash-at-downtown-disney-at-walt-disney-world-resort
We were inspired by @CraftyChica and her daughter @MayaInTheMoment.
I mean how could you not be with advice like this?!
Don't think your idea is too crazy to fit into your plans. Think big! @craftychica #DisneySMMC

— Tammy Litke (@threedifferent) August 6, 2015
Tips from @mayainthemoment 1.Bring your own personality 2. Have your hate blockers on 3.Variety 4. Let yourself have fun! #DisneySMMC #blog — Tammy Litke (@threedifferent) August 6, 2015

It wouldn't be a Disney event if there wasn't some Pixie Dust thrown around…am I right?!  We got some great swag bags which included some Disney Merchandise and A Letter to My Mom book created by Lisa Erspamer (that's the woman who produced the well known "Oprah, we're giving you all free cars" TV episode).  In that spirit of giving – Disney Social Media Moms and Alamo spread an Oprah kind of moment to all of us attendees as well…by gifting us with $100 Disney Store Gift Cards!  I'm still trying to convince my husband to use it as a deposit for another Disney Cruise 😉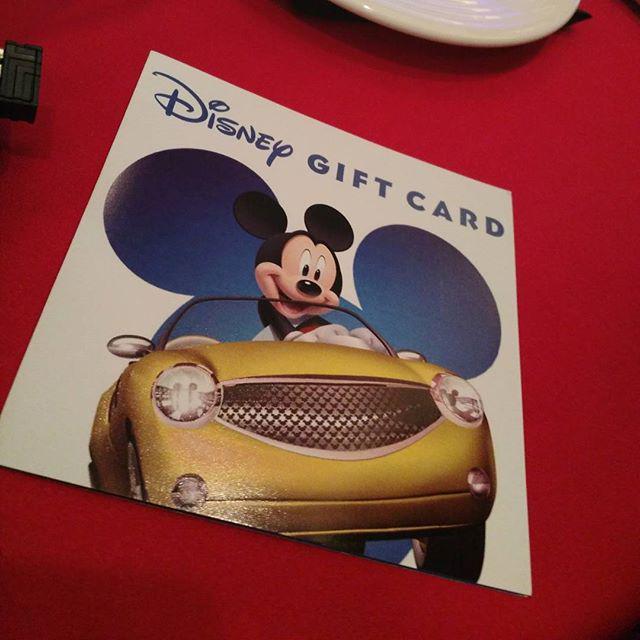 The morning ended on a most spectacular note with a visit from  'The Big Cheese' himself..Mickey Mouse!
It was an incredibly worthwhile conference to attend, and I'm glad I made the trip down to Austin to go.  I'm crossing my fingers for next year's invitation to the larger, grander scale Disney Social Media Moms that is held in one of the Disney Parks.  I can only imagine how much more I could learn over the course of that considering what I took away in just 1/2 a day.